Testimonials
I had an amazing time in Cuzco! I learned so much!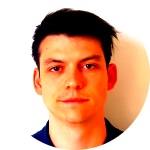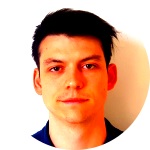 I had an amazing time in Cuzco! I learned so much! Not only teaching sport skills and football specific stuff but also about the Peruvian culture and a complete new language.
I got to know new friends and the traveling on weekends was just breathtaking. Besides the nature in Cuzco is something you do not want to miss it.
CCP was taking its first steps and I had so much fun to help Sony in building it up. He is a great guy!
I loved the other crazies!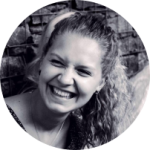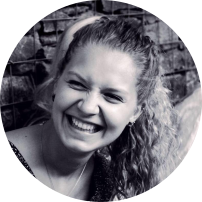 I loved working at CCP. The first month of my stay I was working solemnly with Sony and besides working he really helped me to advance my Spanish skills. One of the things I appreciated most about this internship is that you can really state your opinion without having to fear any consequences. Even if you strongly disagree with a method you can express it and Sony will listen or discuss the topic until you decide on a solution.
Working with the kids was also great. I admire how CCP is teaching them some simple principles like arriving on time through the sports program. Also Sony really has a great sense of choosing the interns. We got along awesomely. I loved the other crazies. All in all I'm really happy that I was and am a part of Creating Champions Peru.
Especially training with the kids was very instructive.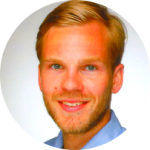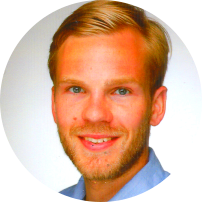 Wow, time is running so fast! I've spent three months in Cusco and it was a wonderful time. I'm very grateful for the opportunity and the experiences the internship gave me. It wasn't just about work experience, but also life experience. I improved my Spanish, I got to know a new country and its culture, I made new friends and so much more.
Especially training with the kids was very instructive. Apply German training approaches and experiences to Peruvian kids was quite challenging, but also a lot of fun. To see how fast they were realizing and improving made me happy and satisfied. I can highly recommend to everyone doing an internship at Creating Champions Peru to improve your skills and have an unforgettable life experience.
What else I can say? Just thanks to everyone I've met there. It was such a great time, guys!